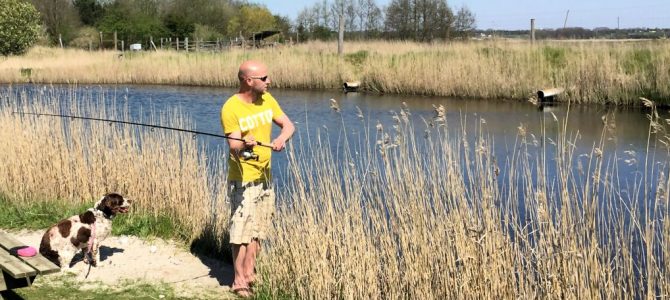 We have six lakes – situated right by the beautiful coast of Helnaes Bay. In the middle of nature.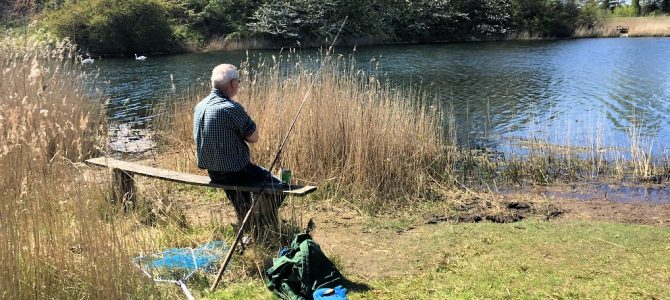 We set out rainbow trout, steelheads and brown trout. And we have a natural population of eel, eel pout and flatfish.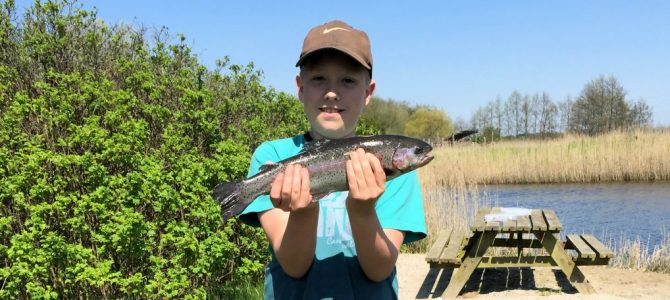 We have tables and benches in the area and a cleaning place with running water. Our grillhouse has room for 40 people – there is free access to firewood.