The most beautiful fishing lakes
You find Agernaes Saltwater Lakes on beautiful West Funen 15 km. from the town of Assens. The six lakes are situated right by the coast on a peninsula between the mainland and Helnaes.
We have plenty of space so you fish in peace and quiet with the most fantastic view of the sea and the nearby forests and countryside.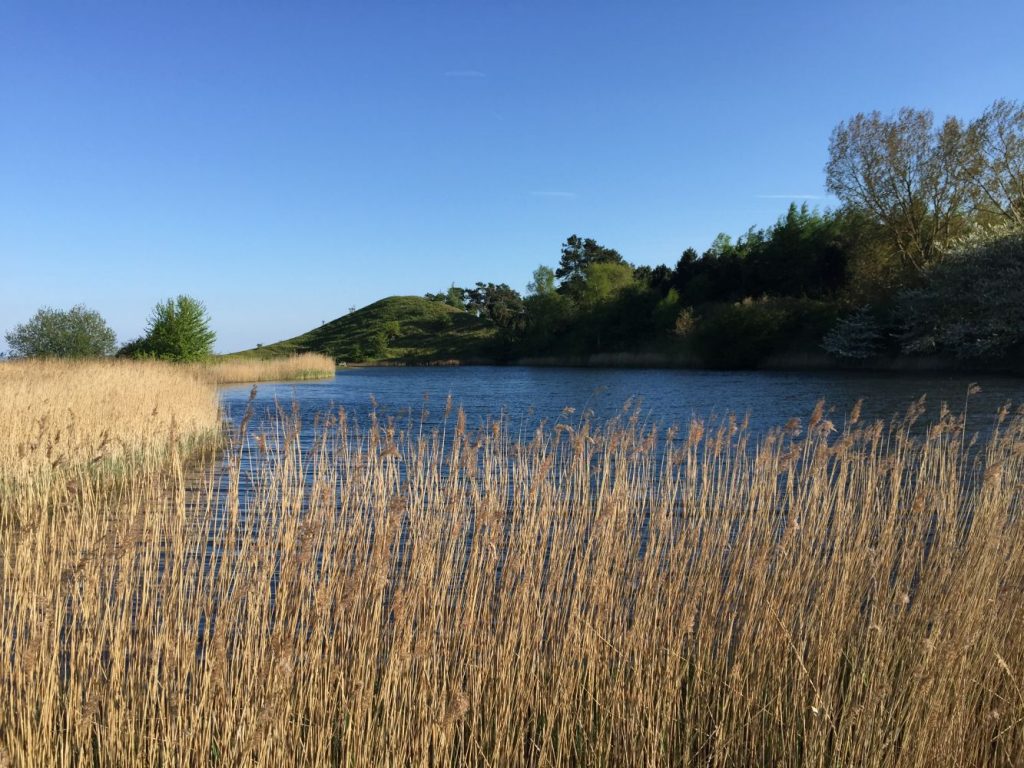 The water flows freely between the sea and the unique saltwater lakes, which are crystal clear all year around.
And the fish taste accordingly – exactly as wonderful as if they were caught in the sea.
Welcome to the only saltwater lakes in Denmark. We look forward to seeing you.