Denmark's most beautiful nature lakes
The lakes are temporarily closed for fishing
Due to the large floods in October, the lakes are closed for fishing until (at the earliest) February 1, 2024. We look forward to seeing you again.
Agernæs Saltwater Lakes are situated scenically in West Funen, 15 km from Assens. The six lakes are located right by the Helnæs Bay on a peninsula between the mainland and Helnæs.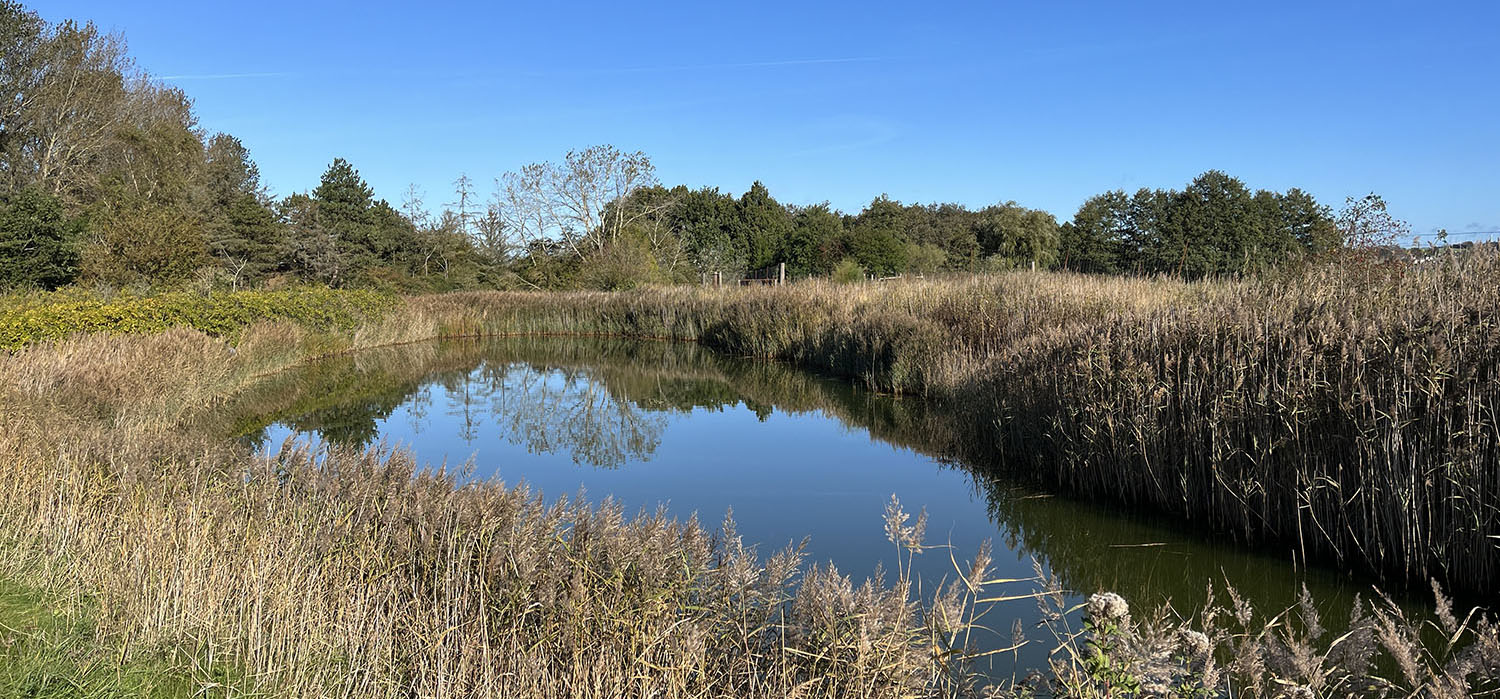 You can't compare Agernæs Saltwater Lakes to a put and take lake. We don't have the same facilities or the quantity of fish.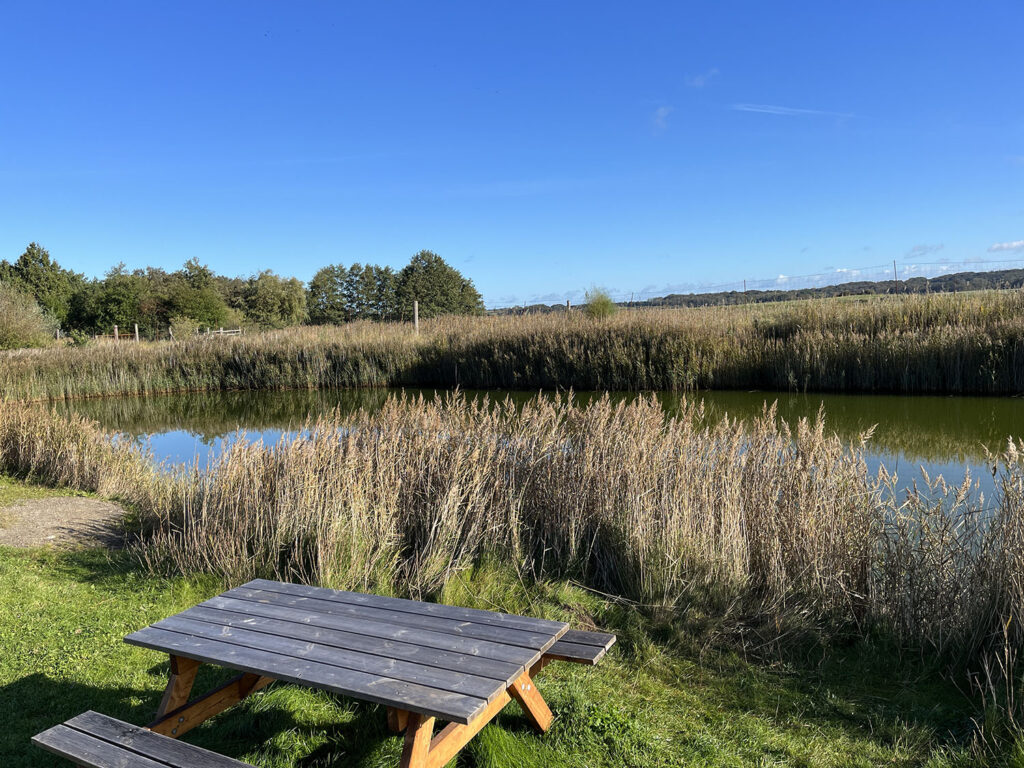 For us, it's much more about spending a few hours in nature. The natural experience is paramount, and we let the area remain as natural as possible. This means there is a lot of vegetation in and around the lakes and on the shores, and since we don't artificially oxygenate the water with a pump, it is occasionally cloudy, just as it would be in a natural lake.
On the other hand, we have plenty of space, and here, you are guaranteed peace and tranquility and the most fantastic views of the sea and forest as far as the eye can see. There is free flow between the seawater in the ocean and the saltwater in the lakes. And the fish – if you're lucky enough to catch one – naturally taste just as good as those from the sea.
To maintain a healthy population, we only release fish (rainbow trout) twice a year.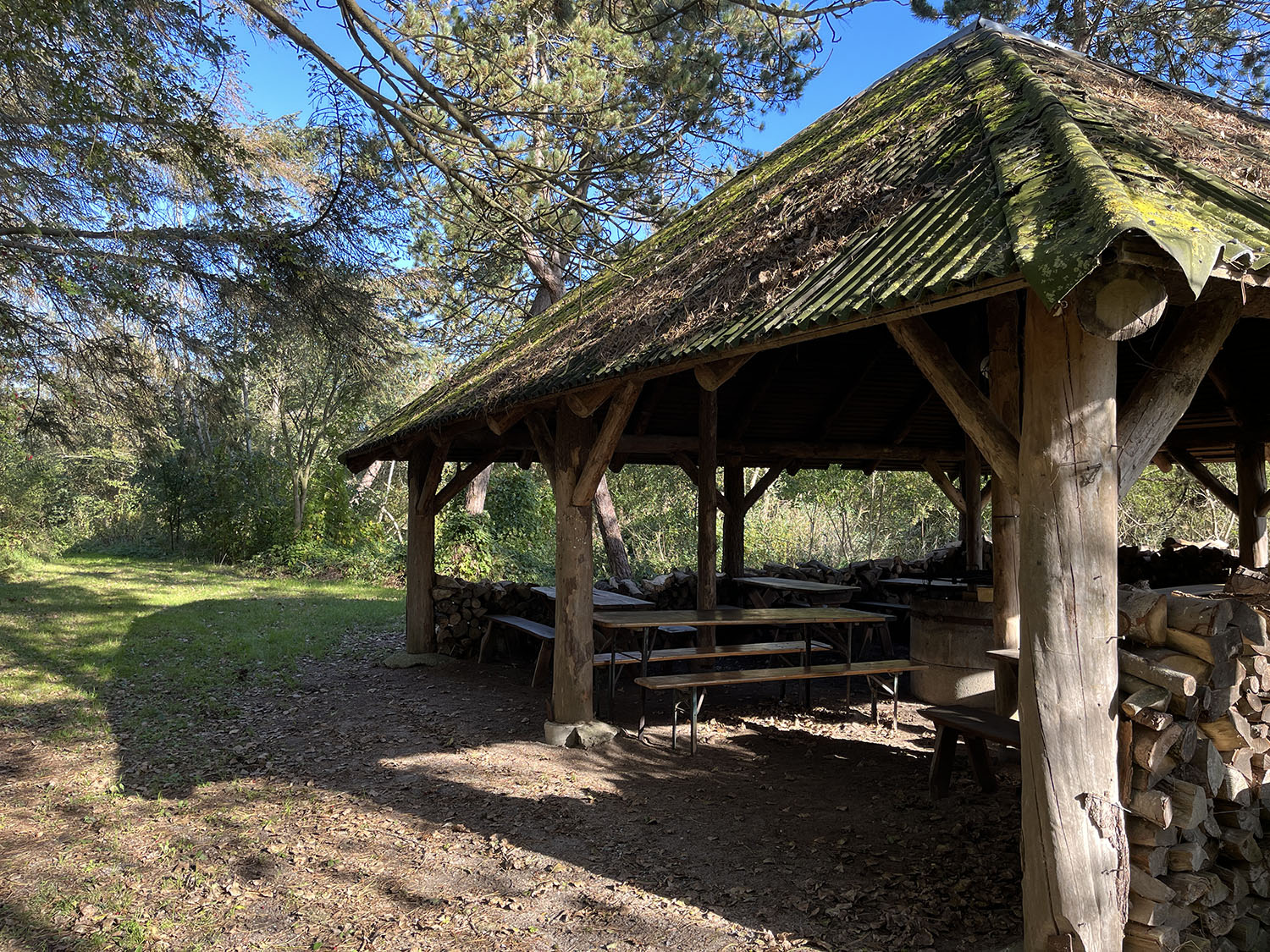 The nature around our lakes is fragile, so we ask that you park in the parking lot outside the area and use the paths. It is not possible to set up waste sorting in the area, so you must take all your waste with you.
There is a lounge with toilets. There are tables and benches in the area. You are also welcome to eat your packed lunches in our grill house, where there is free access to firewood if you want to light a fire.
Price
The minimum price is 100 kr. per person for 2 hours of fishing. After that, you pay 50 kr. per subsequent hour. Pay with cash.